International Circle of Faith Chaplaincy Corps
ICOFCC I
Speaks of our 'International ' Visionary mandate. We are thinking globally
O
Stands for the Word "Of", implying that we would rather relate as much as possible than antagonize others.
F
Stands for "Faith", showing that we recognize differences in religions and tenets within each one which makes it easier for us to dialogue with other over issues rather than fight over them.
C
Speaks of our interest in inter and intra religious harmony, thus describing a "Circle" of love and tolerance.
LET'S TELL YOU MORE ABOUT US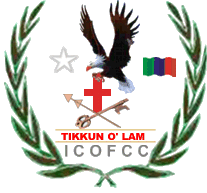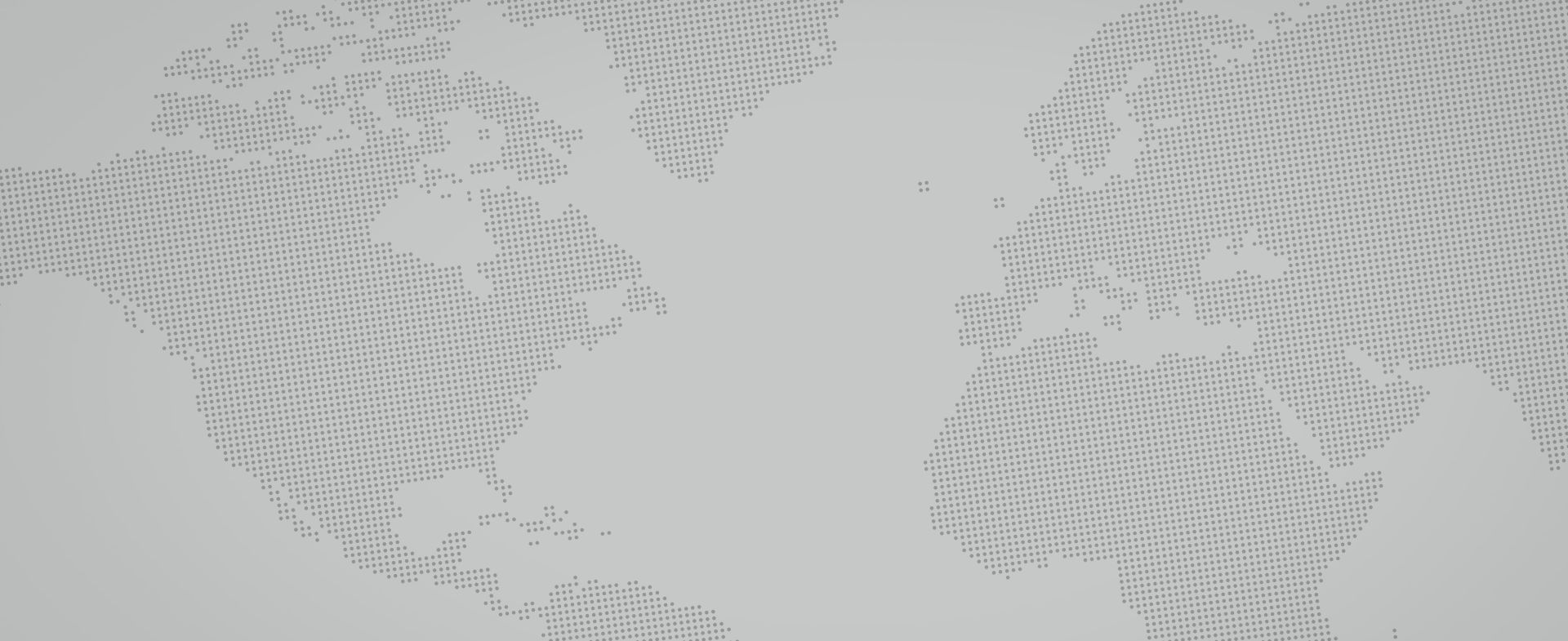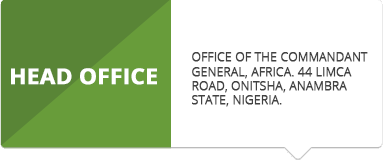 WE'VE SPREAD OVER AFRICA
HEAD QUARTER IN NIGERIA
CONTACT US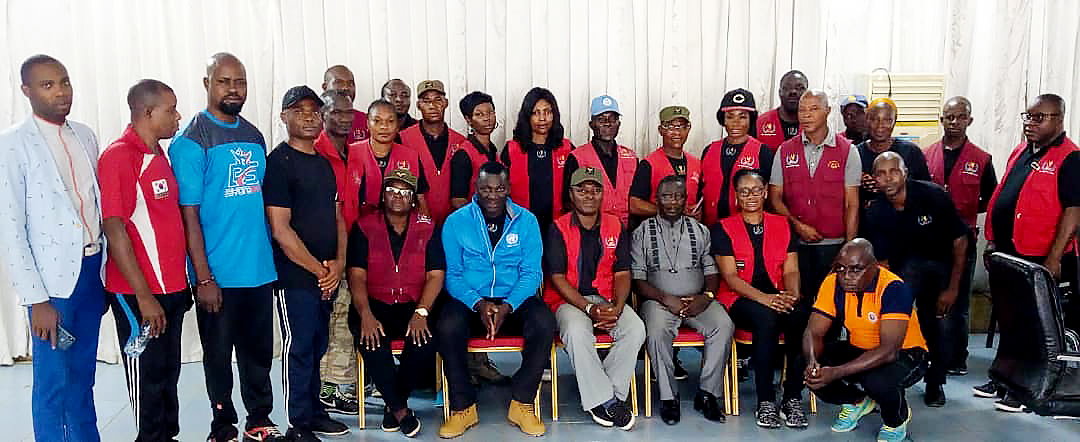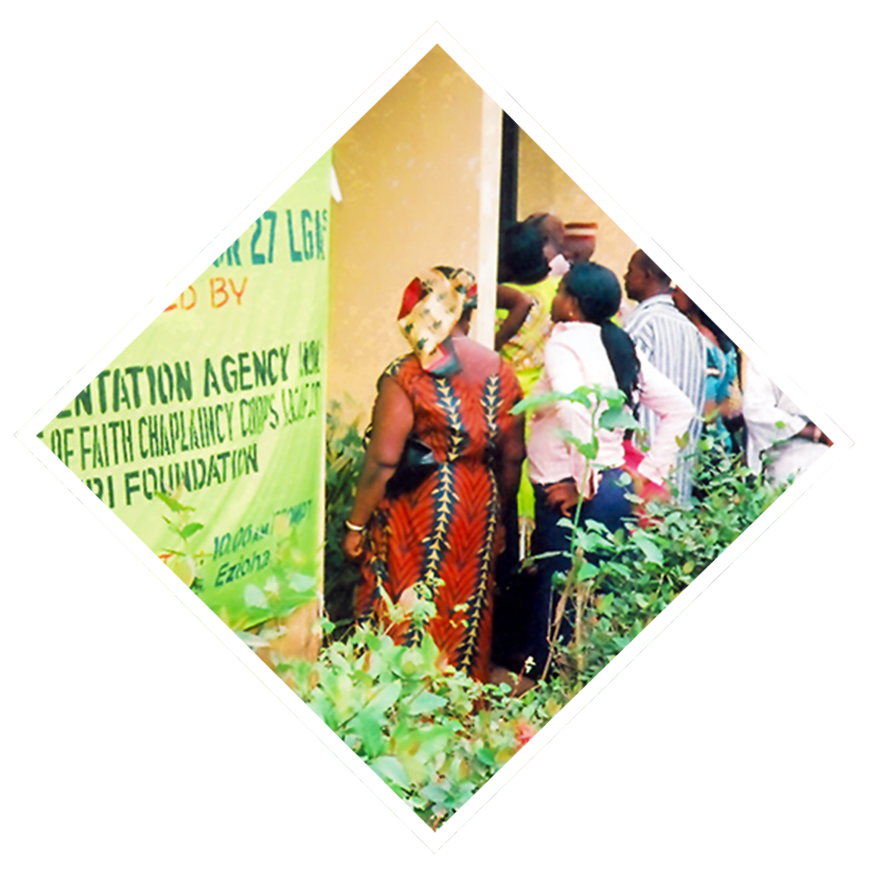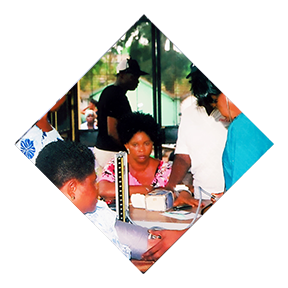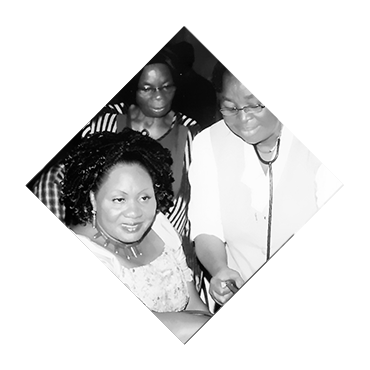 ICOFCC TEAM We Support
VOLUNTARY COMMUNITY SERVICE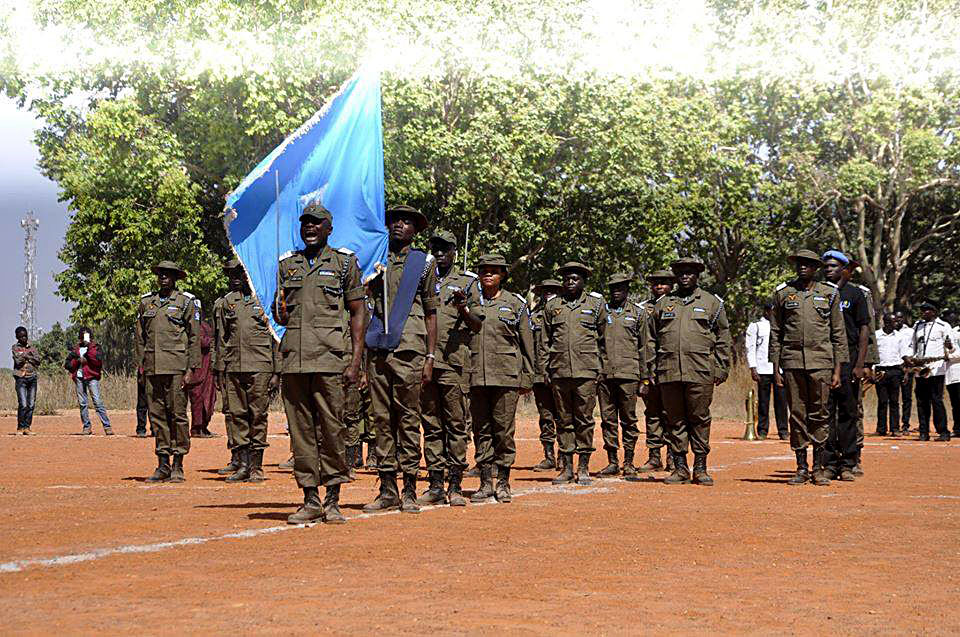 ICOFC
Serving the Armed Forces and Advancing Humanity.